WELCOME TO ADOBE PHOTOSHOP
How to use the CROP TOOL (Lesson 2)
by Sal Calabrese
This Lesson we will learn how to get an exact dimension from a crop photo.
or cropping to a specific size.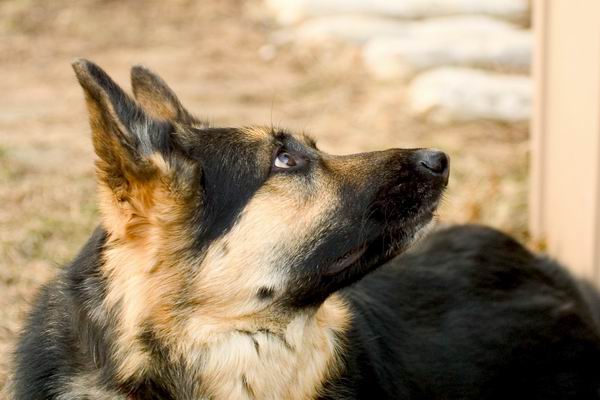 Click on the crop tool in the toolbar.
In the options bar at the top enter 10 for the width and 8 for the height.
Click within the photo and drag out a border. Whatever size you make the border
the area within that border becomes an 8X10 photo. You can reposition the border
by moving your cursor inside the border or use the arrow keys on your keyboard.
When you have your photo the way you like it. Double click inside the border or press
the enter key.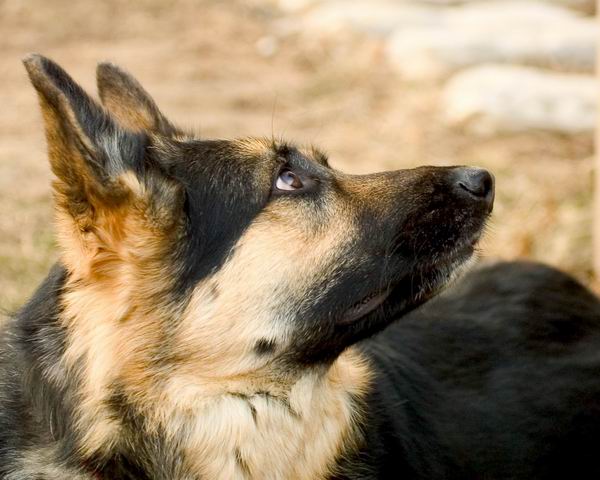 You know have a perfect cropped 8X10 photo.