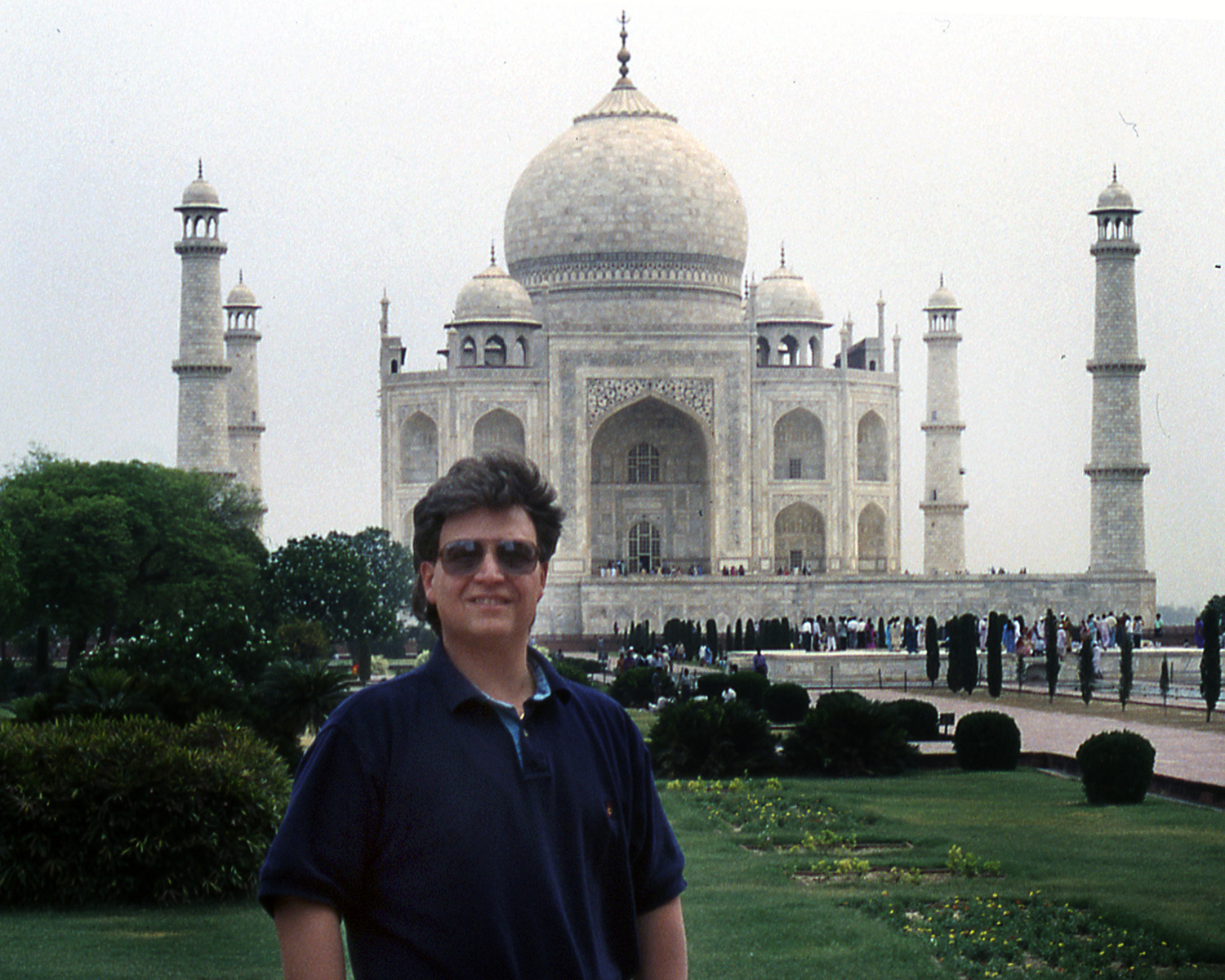 Peter Kotsinadelis is a freelance writer/photographer living in Pleasanton, CA. His work has been published in numerous photographic magazines including Rangefinder, Professional Photographer, and Shutterbug. Passionate about photography since his youth, Peter was the pen behind the PRO Review column that appeared monthly in Professional Photographer magazine — official publication of the Professional Photographers of America — from 1995 through 2002. His photographs have also been using in advertising material for the Professional Bull Riders Association, Tamron Industries, Livermore Rodeo, and several regional newspapers.
Since his youth Peter has always been of the opinion that the image is key to success, something he has written about many times. His keen eye and attention to the subject had afforded him wonderful images from countries on every continent. His assignments have taken him to places such as Alaska's Inner Passage where he photographed American Bald Eagles, Humpback Whales, the Alaskan Brown Bears, and other wildlife some of which was used in industry advertising
An avid user of classic and collectible cameras such as the Rolleiflex TLR, Rapid Omega, classic rangefinders, and various other collectible cameras, he often carries one of these because as he puts it, "it forces me to think more about image and lighting." Peter may be reached at peterk727@yahoo.com.