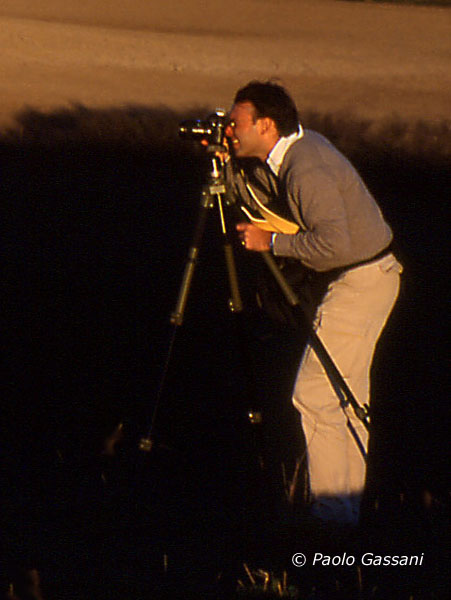 Stefano Crosio was born in Genoa, Italy, and now lives in Rome after periods spent in Milan and New York. He graduated in law with honors at the University of Genoa. He has attended workshops with master photographers Galen Rowell and George Lepp.
Although always interested in photography, he started being deeply committed to nature and wildlife photography as of 2000. The roots of this commitment lie in his passion for wild places and animals. Stefano has been travelling extensively to photograph different environments and animal species around the world. He is extremely fond of Africa where he travelled to the Okavango Delta (Botswana), Uganda, Rwanda and soon plans to travel to Tanzania.
Stefano's work aims at depicting wild nature and creatures in their most beautiful and appealing forms. He strives to make people realize the importance of wildlife protection and to awaken people's environmentalist conscience.
His work has been published in magazines like U.S. Nature Photographer Magazine, where he also won a cover, and Italy's Oasis as well as in Web sites like Photographic Vision. One of his photographs has won an award in the context of 2003 Italian Grand Prize of Nature Photography.
For more information about Stefano's work visit his Website at www.photoxplore.com.